A very nice feature in WordPress is the year in review stats. I got this same report last year, but didn't share the details. None the less, I was pretty proud of myself…last year I had about 3,400 reads of my blog from people in 42 countries! I am happy I was at least read nearly that same amount this year even though the countries count was down. That's ok…people move, ya know?! 😉
The WordPress.com stats helper monkeys prepared a 2015 annual report for this blog.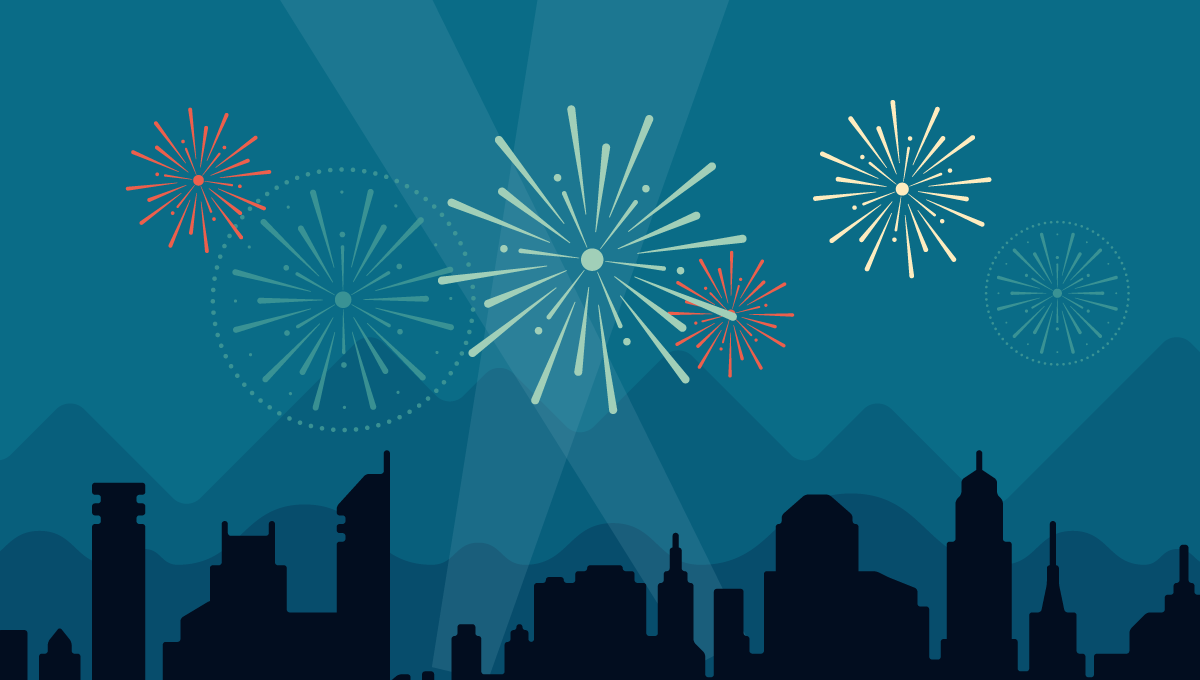 Here's an excerpt:
A San Francisco cable car holds 60 people. This blog was viewed about 3,300 times in 2015. If it were a cable car, it would take about 55 trips to carry that many people.
Click here to see the complete report.
Anyway…I'd like to recap our year in my own style! You can easily check to the right and select any given month to see what I was doing or even search through the little box at the top right for a specific post item. Here are some of my personal favorite highlights of 2015!
January – Crap! It's cold in January in Oklahoma! So let's get to Hawaii and house hunt! Here was our future home the first time we saw it! Didn't it look kinda sad and unloved?! (Ok, quit rolling your eyes! Ha!)
According to WordPress, this photo of beachy, scrappy blocks was in my most visited post. It was just a little tip for fellow quilters but I did get some very nice compliments from sharing the post on Facebook, too! Click here to go right to it!
February-Our first offer on the house is countered and we accept! Now we wait for a few more cold months to close! Oh, boy…more snow! How nice…NOT! The days dragged on but sewing a bit got me through the worst of it!
It was fun putting this together…again, using up scraps in the stash before moving!
March-What better way to spend the day when it's cold yet bright and sunny? Let's have a wedding!
Captain & Mrs. Christopher Nicklas
I still had to keep busy the rest of the month, so I made this…
April – Spring in Oklahoma can be nice. Progress has been slow but we now own a home in Hawaii!! Saying goodbye to this little guy was pretty hard on this Gigi!
The last of the sewn quilt blocks ended up in this perfectly sized container…off to storage it goes!
May – Adventures await as we box up the bits of our life, load up Miss Ruby and head for our new home. We had a good time with Bill and Dana before we left California! The three day's journey made for an interesting blog series! I hope you enjoyed it! If you missed it, you can make a quick jump to read it from here!
There was a slight delay in San Diego, but finally…we are off to Hawaii!
June – Chris and Courtney are now in Japan for a few years! We are happy and sad at the same time for that! Our 3rd grandchild will be born there! Life must go on so, we spent our birthday at Poipu Beach…tropical drinks are way better…well, in the TROPICS!!
July – Welcome to the Jungle! Clearing this is going to take a long time! But as our neighbor eloquently said, "there are 365 days in the year, you've got time!"
August – Grandson #2 makes his grand entrance! Welcome to our world, Beckett Gray!
September – I best get back to being a quilter! Since we survived the hottest summer on the planet, I made this quilt for a friend in Texas and started this project with another friend, also in Texas!
I also decided to try my first Row by Row Experience…
October – Granddaughter #1 arrived! Welcome to our world, Evelyn Grace!
November – We survived the 2015 Hurricane Season, the most ever in one year! 15 named storms systems and each one missed our little spot in the Pacific Ocean. There were a couple of tsunamis thrown in as well…just to keep things interesting, right?!? Kauai is the spot at the top of the Hawaiian Islands shown in aqua blue in the center…
We connected with a family member who lives just 15 minutes away! My second cousin, Debbie has lived on Kauai for a long time but we had never met! How nice to have another new friend! Eddie and her husband, Chuck hit it off pretty well, too!
December – In a quiet way, the year comes to a close. We enjoy our view from our front lanai, with a glass of wine, at the end of most every day. Our flower beds are still blooming and the grass is still soft and green. The sky is so very blue and the ocean waves crash onto their shores in our little corner of the world. Oh, and look!!! We have bananas!! In December!!! 😀
All's well that end's well…we made it to Hawaii and we are doing fine!
I hope your 2015 was great and that your 2016 will be awesome! I hope you'll come back now and again to see "what's she up to now?" as we live out our dream, make new friends and, hopefully, see some old friends along the way.
Happy New Year!
Hauoli Makahiki Hou!